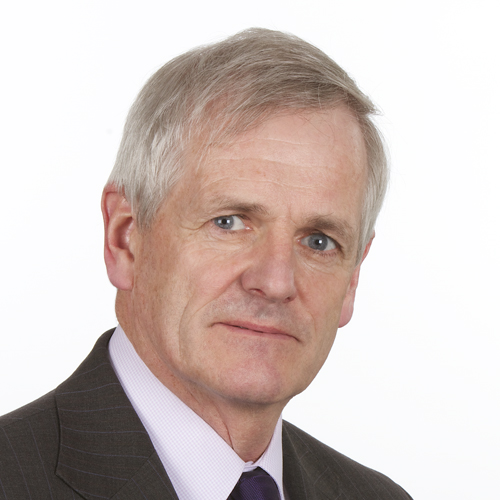 Richard Crowe, Chartered Engineer, is managing director of Nicholas O'Dwyer, Consulting Engineers. He is a Fellow of Engineers Ireland, a Fellow of the Association of Consulting Engineers of Ireland (FConsEI) and a member of the Institution of Civil Engineers.

Richard graduated from University College Dublin in 1975 and following that undertook research for the postgraduate degree of MEngSc. His career since graduation has been spent in consulting engineering in Ireland and overseas, where he worked in Africa and the Middle East. Richard joined Nicholas O'Dwyer in 1988 and was appointed managing director in 1998 where he holds an overall managing brief for strategic business development, delivery of projects and furthering technical expertise.

In his career Richard has acquired wide ranging experience of infrastructure in the transportation, water and power sectors and he has over thirty five years' experience of the management, design, and contract administration of civil engineering projects. His experience of engineering design encompasses design of all types of civil engineering structures, including water retaining facilities, bridges, port structures and transmission towers; the inspection, assessment and strengthening of bridges; the design and supervision of buildings in the commercial, industrial, residential and education sectors and foundation engineering. He has led the development of Nicholas O 'Dwyer's role in the provision of infrastructure using Design Build Operate projects and Public Private Partnerships, as both the employer's representative and contractor's designer.

Richard is a Past President of the Association of Consulting Engineers of Ireland (ACEI). Previously he was a member of the Membership and Qualifications Board of Engineers Ireland as well as the chair of the Board of Examiners. He has also served on the Council of Engineers Ireland.