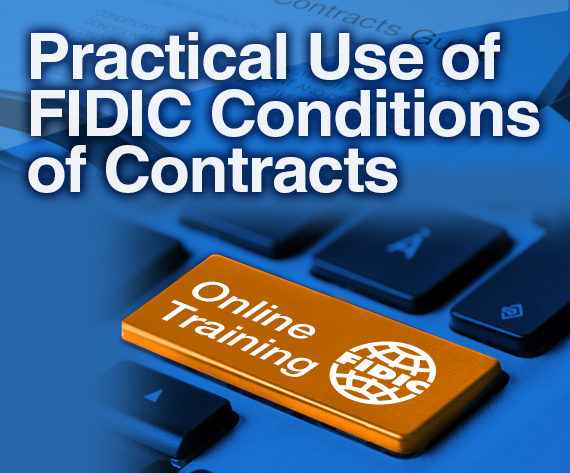 FIDIC conditions of contract are increasingly being used in the international construction industry and in projects financed by international development banks. A condition for successful international expansion, the employer, the consulting engineer, and the contractor or other professionals involved in the management of works contracts need to be conversant with the main FIDIC Contracts.
Program objectives
You will learn the main features of the new second editions of the Red and Yellow Book
You will gain expert knowledge in the management of FIDIC contracts
You will gain a deep understanding of the FIDIC contracts clauses and their practical application to real projects

Who should attend
This training course is specifically designed for:
Employers (including international development banks and financiers)
Consulting engineers
Contractors
Quantity surveyors
Public contract administrators
and related professionals involved in construction works and contract administration.

Registration date:

17 August, 2020 - 08:30

to 8 October, 2020 - 21:00

Full programme and further registration details are available here.