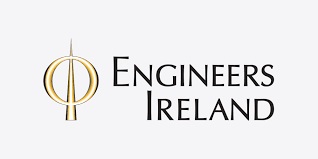 Seminar Overview


The concept of a Project Board, and also that of a Standing Conciliator, was introduced into the PWC (Public Works Form of Contract) in 2016 as a new Dispute Management Procedure and, since then, both Project Board and Standing Conciliator have become an established feature of all large projects whether building or civil engineering. At the same time Guidance Note GN 3.1.1 was published outlining how the new provisions were to work. Despite that fact, there are clear indications of inconsistency of approach within the industry to the operation of the new Dispute Management Procedure.


Seminar Aim


The aim of this seminar is to bring together a number of professionals within the industry with considerable experience of the new Dispute Management Procedure in order to describe how it is working in practice, to consider how successful it has been and how it might be implemented in the future.


Programme


The programme will include:
How the Revised Clause 13 is intended to work.
Employer's Representative Perspective.
Standing Conciliator's Perspective
Audience and Panel Discussion
Who should attend
Anyone involved in the PWC contracts either as a public sector employer, contractor or involved in the administration of the PWC contracts.
Member early-bird* rate: €145


Non-member early-bird* rate: €195


Early-bird rate available until Friday 7

th

June 2019


Member rate: €195 //Non-member rate: €245


NOTE: You can only book online using credit or debit card details. If you wish to be invoiced for event fee please contact the Engineers Ireland CPD Training team cpdtraining@engineersireland.ie